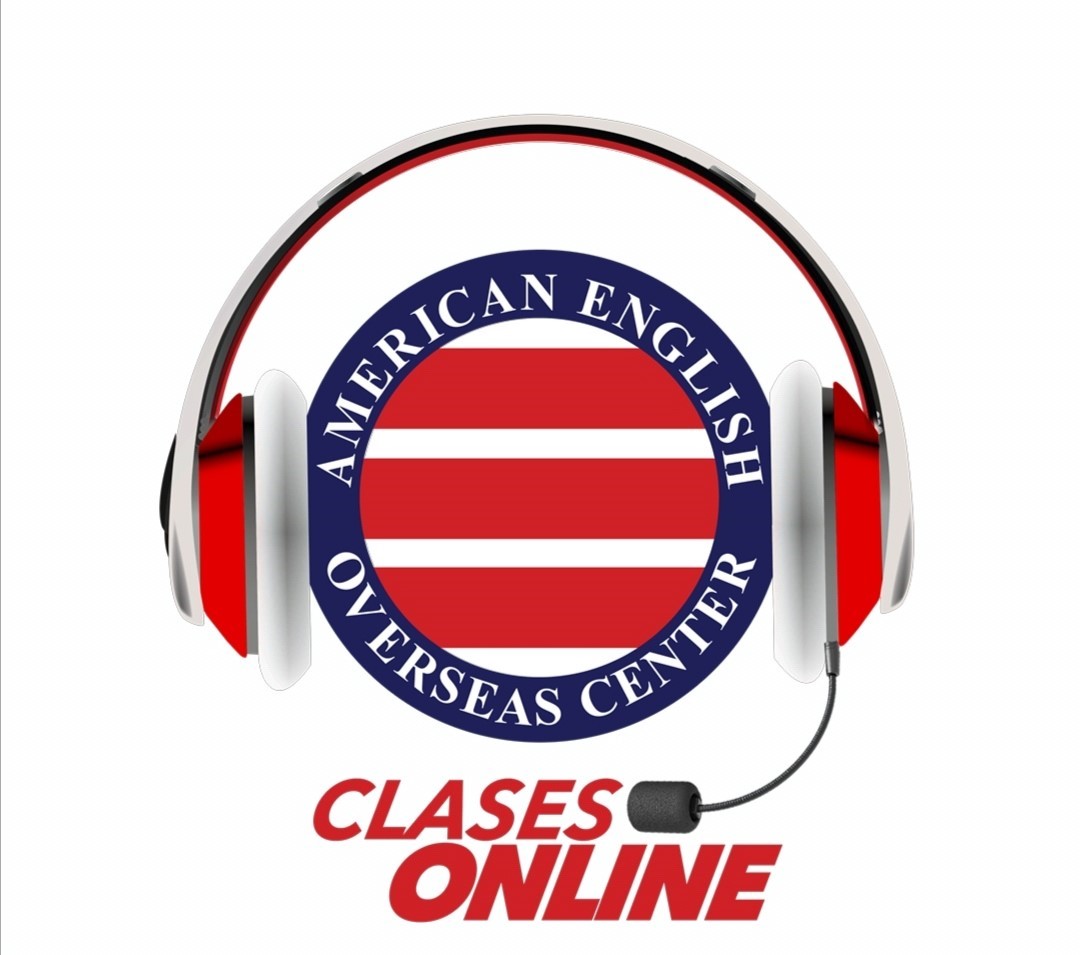 To speak fluently, understand and write English in simple and perfect tenses, active and passive voice using the correct grammatical structures and verb conjugation.

Basic Language Skills Development for Level 3:
1. Speak, read, and write at an intermediate level of English Language as B2 CEF.
2. Speak with confidence and fluency using new authentic vocabulary of 1200 new words.
3. Master the basic grammatical features in this level perfect tense, gerunds, passive voice and clauses.
4. Show command of basic language structure: simple present, past and future both oral and written.
5. Identify phonetic symbols and sounds. Use them in new vocabulary.
6. Write journals, stories and retellings with minimum mistakes using the new grammar and vocabulary.
7. Speak spontaneously on a variety of topics related to culture, business, lifestyles, social issues, money, values, using the correct structure of the language.
8. Listen and understand people from native culture.
9. Watch videos, movies, documentaries, read books and be able to.
10. Comprehend and give an accurate report both oral and written.